We're committed to our customers' successes, which means we're committed to quality. Koehlke works hard to be your valued partner of choice.
This commitment is evident in our continued investment of time and resources in building and maintaining a comprehensive quality management system, as well as and our dedication to continual improvement. As a result, Koehlke fulfills the highest quality standard requirements as outlined in the certifications and technical qualifications we've earned - including AS9100D. Further, Koehlke is ITAR compliant, listed on multiple Qualified Products Lists (QPLs), and can build to several MIL Specifications.
ITAR Compliant
Koehlke is registered as a manufacturer and exporter with ITAR (International Traffic in Arms Regulations) from the US Department of State. This registration certifies Koehlke's compliance to the regulations that control the export and import of defense-related articles and services on the US Munitions List.
Registrant Code: M23279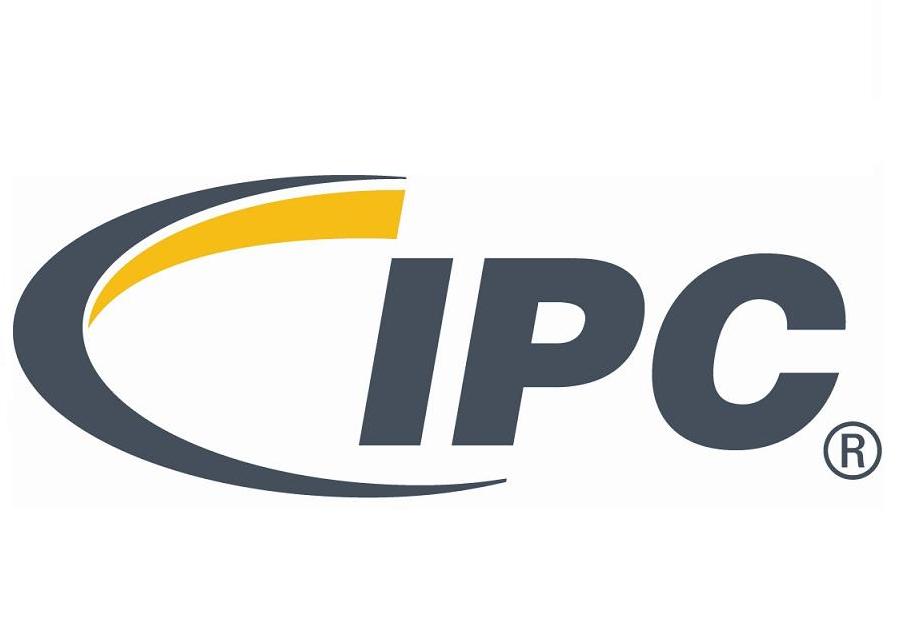 IPC-A-610, IPC/WHMA-A-620, J-STD-001, J-STD-002 MIL Specifications
Koehlke is qualified, as a manufacturer and as an authorized distribution partner of other best-in-class, qualified manufacturers, to provide components and assemblies for numerous military specifications, including:
We want to be your one-stop engineering resource, and our investment of time and resources to ensure consistent quality is just one way of demonstrating this to our customers. Call us today at 877-KOEHLKE (937) 435-5435 to learn how we can build your applications to life.